Call our moving company SE10 for your Greenwich storage needs!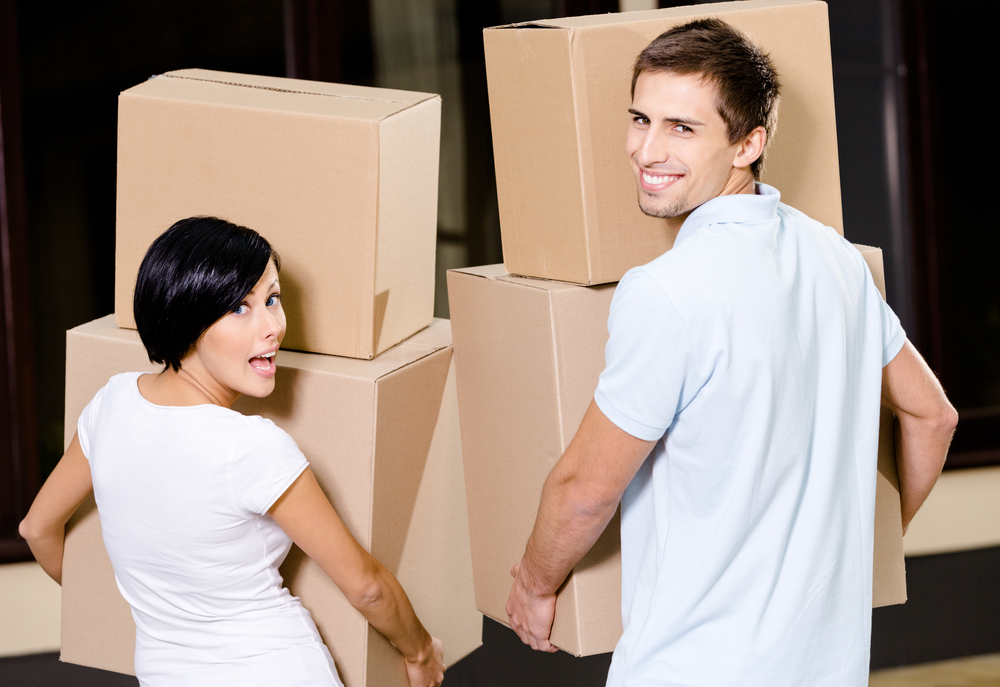 Self-storage and storage solutions are becoming a more and more popular way to get your home and office looking tidier, bigger and less cluttered. It doesn't take long for clutter and mess to build up in your home, and no matter how often you clean and tidy you might find yourself in overly crowded living conditions simply because you don't have enough room! If this sounds like you and your family then you might want to consider hiring one of our SE3 storage facilities to free up some much-needed space in your home or office. Call Greenwich Removals today on 020 8610 9272 to find out more about our great services, offers and prices.

Self-storage is a great way to ensure your home or office is looking its absolute best. Perhaps you're looking for some extra space in which to store your important work documents or files? Maybe you need a place whilst you're in-between properties to store some of your furniture? Or it could just be that you want your attic, basement or garage to be free from boxes, bags and Christmas decorations. No matter what the reason you're looking into seeking out extra SE10 storage, our company is here to help you!

At our company we work hard to offer you fantastically affordable and competitive prices. SE3 self-storage doesn't have to cost you the earth, and even if you're watching those purse strings we can help you get your house or office looking as clutter and mess-free as possible! Our company understand that storage isn't something you want eating up your finances, and with a wide range of available facilities for all price ranges, there's definitely a way our company can help you. Contact one of our team today to find out what services we can provide for you and your family, on 020 8610 9272.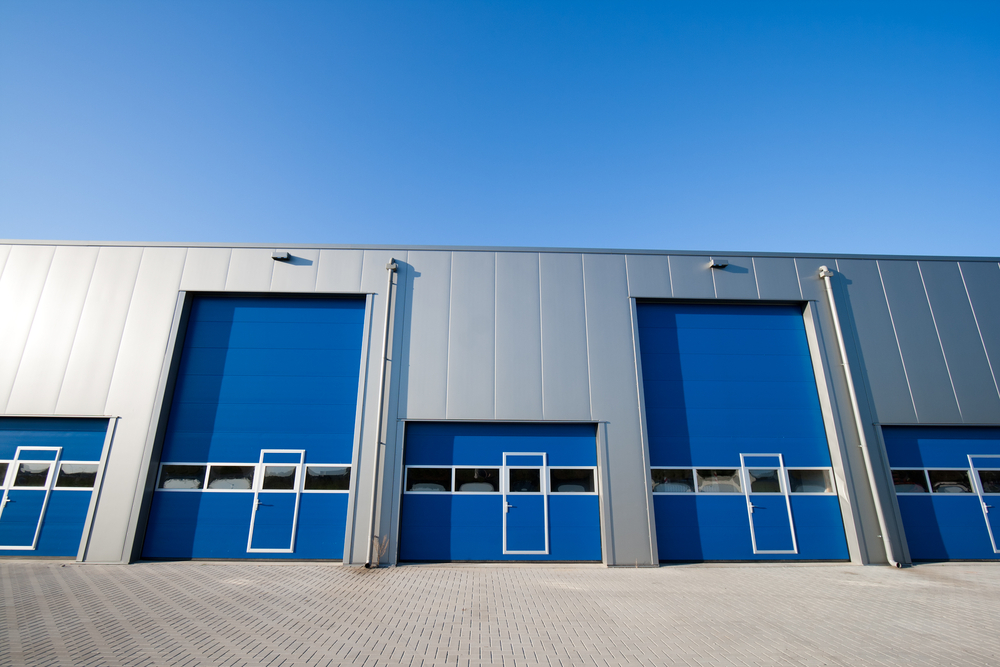 Finding a reliable and secure way to store your belongings can be quite difficult, especially if you aren't sure what you're looking for when it comes to self-storage SE7. Luckily for you, our company is here to help! We can provide you with some of the most secure and well-protected SE10 self-storage facilities for all of your storage needs. Even if you're on a budget there's no need to compromise on the level of safety and security of your chosen SE7 storage facility. We can provide you with everything you need with our professional and affordable Greenwich storage company. No matter what your needs are we can accommodate for you and your family, no matter how much you're looking to store, there's definitely a way our company can help you!

Living and working in a clutter and mess-free environment is a great way to keep your stress levels to a minimum, and so hiring a storage unit Greenwich from Greenwich Removals today can be fantastic way to help you and your family! Whether you're looking for a little extra room or if you've just moved to a property with limited storage space, our company is here to provide for you. For all your Greenwich storage needs contact us today on 020 8610 9272. We aim to bring you the best-quality services at affordable prices, so there's no way you'll be disappointed. Call us now to find out more about our fantastic services and to see how we can help you with your storage needs.