Looking to hire a Greenwich removal van? Call our SE10 movers today!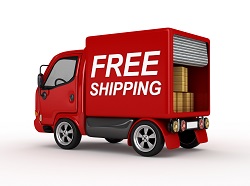 Hiring a removal van is a great way to ensure your house move goes as smoothly as possible. Everyone understands how stressful moving house can be for you and your family, and renting or hiring a removal van can help save everyone not only time and effort, but will also help alleviate some of your worries and fears about your moving day. If you're looking for a reliable company to provide you with an SE10 removal van for your house move, why not call our professional moving company Greenwich Removals on 020 8610 9272 today? Our dedicated and experiences removal service can find you the best removal van for all of your moving needs, so call us now to hear more about our fantastic services and prices!

Everyone knows that moving house is an expensive time for you and your family, and so you might be looking to cut costs wherever possible. For a lot of people, this means transporting their belongings and possessions in their own vehicle, to save on the expense of hiring an SE10 removal company. If this is how you were planning to move house then you might want to think again! Transporting your belongings between properties in your own car means multiple trips, which means you'll be loading, unloading and driving multiple times! This could end up costing you a small fortune in petrol costs, not to mention the wasted time that could be better spent on other pressing removal needs! If you're planning on SE7 moving house then why not hire an SE3 removal van Greenwich for you and your family? More space means less trips and less stress for everyone involved, so call us now to find out how we can help you on 020 8610 9272!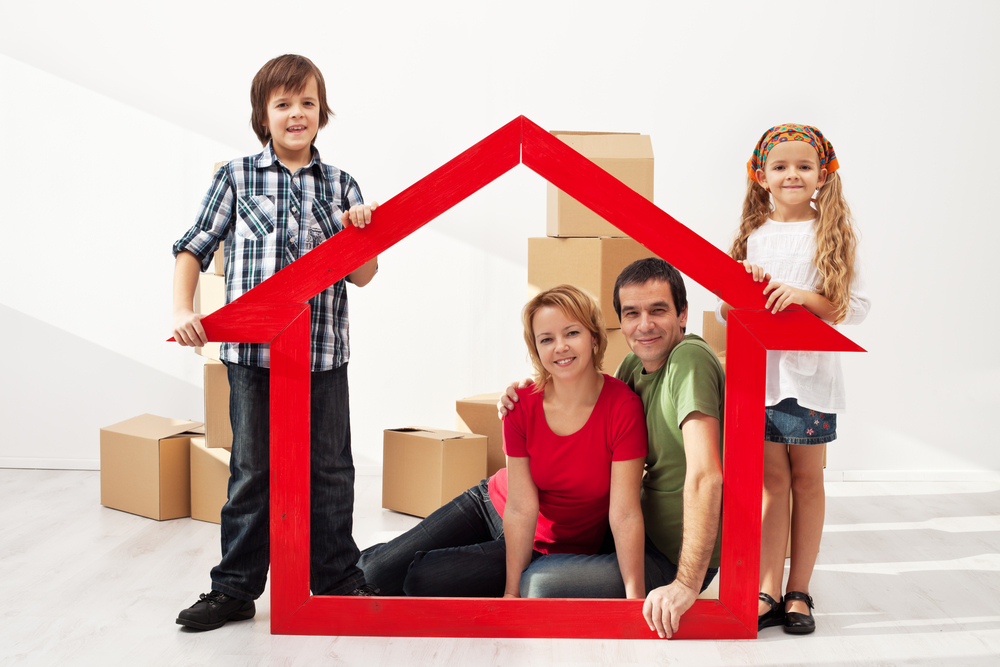 Hiring a SE7 removal van isn't just going to save you time, but it could also save you and your belongings from accidental damages and breakages. Trying to load your car with your worldly possessions can be quite a task, and fitting everything in safely and securely is nearly impossible if you own a lot of fragile or expensive items. Hire a van from our company today to ensure you have all the room you and your family need for your belongings on moving day! Can you really afford to damage your expensive three-piece living room suite? What about your antiques or glass items? How about your costly flat-screen television? Contact our professional SE3 removal company to get a van for your house move, so you don't have to worry.

How are you planning to ferry your large, hefty and bulky items from your old place to your new one without hiring a van? Getting your appliances, furniture and more can be extremely difficult if you don't hire a removal van. With our affordable and competitive prices there's no reason you can't rely on our expert removal services to ensure your house move goes as smoothly as it possibly can. Even if you're on a budget there's definitely a way our company can help you and your family with your removal van needs. No matter how much space you require or how far you need to travel, if you live in the Greenwich area and you're looking for a reliable Greenwich removal company to rent a van from, look no further than Greenwich Removals. Call us today for more information about our prices and services on 020 8610 9272 for the most stress-free house move Greenwich of your life!
Save